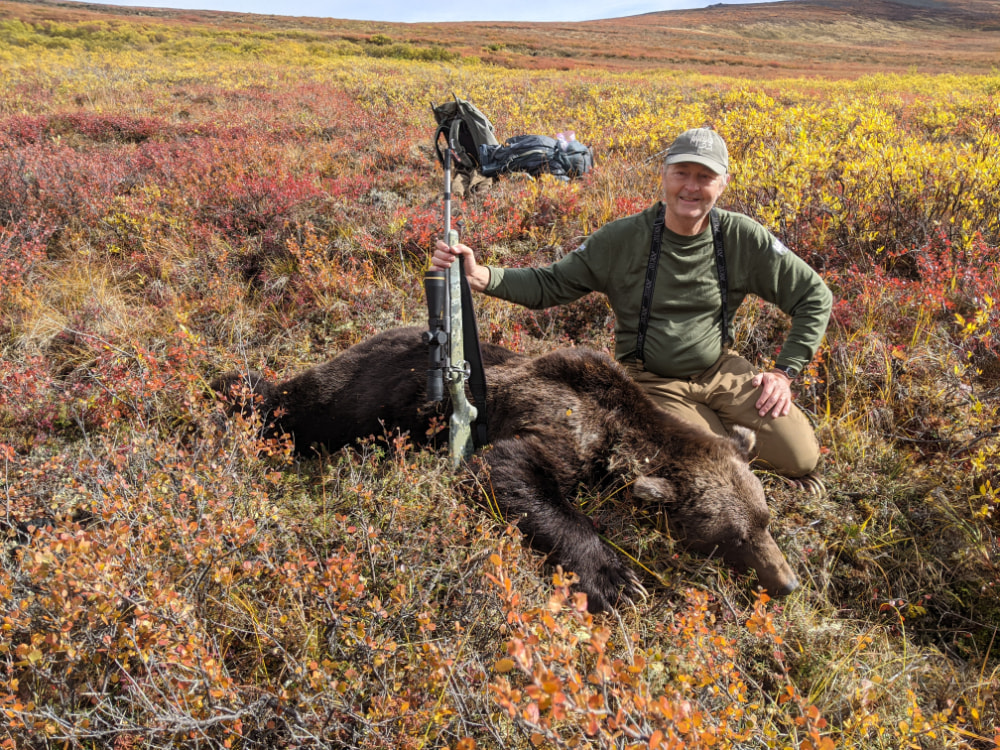 A big thank you and compliments to you and your entire staff!
My experience in Alaska has been that all plans change. Well, my plans changed before I left when here in Boston, we were forecasted to have a huge hurricane when I was to fly out. I asked you if I showed up late could you accommodate me, or should I show up early and your response was show up early and we will make something work. And you did.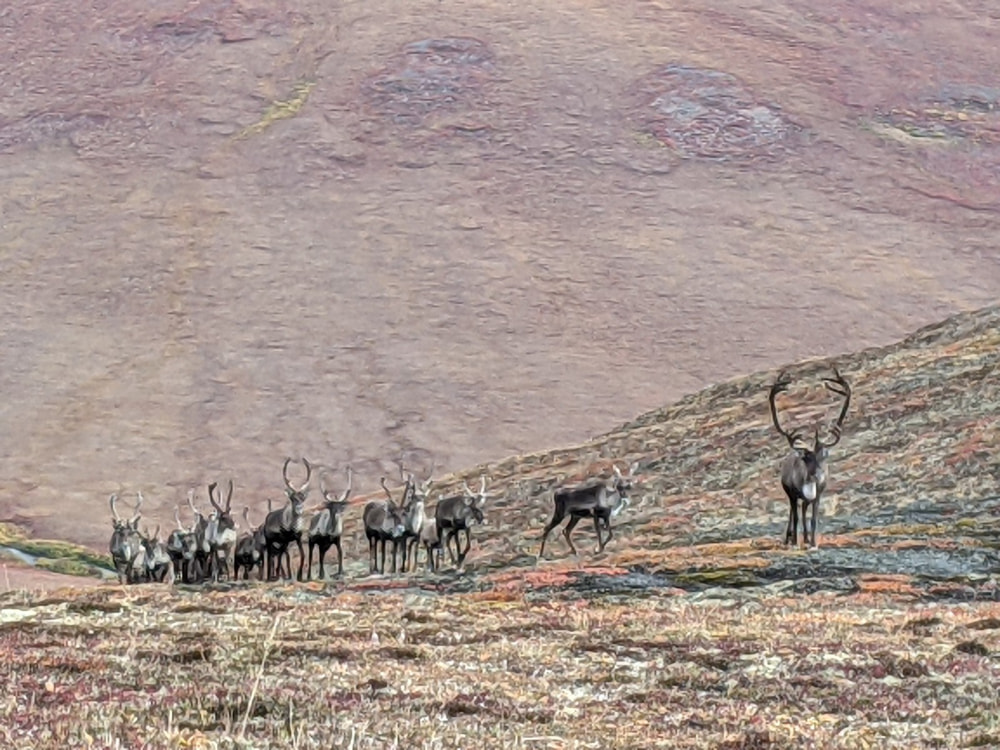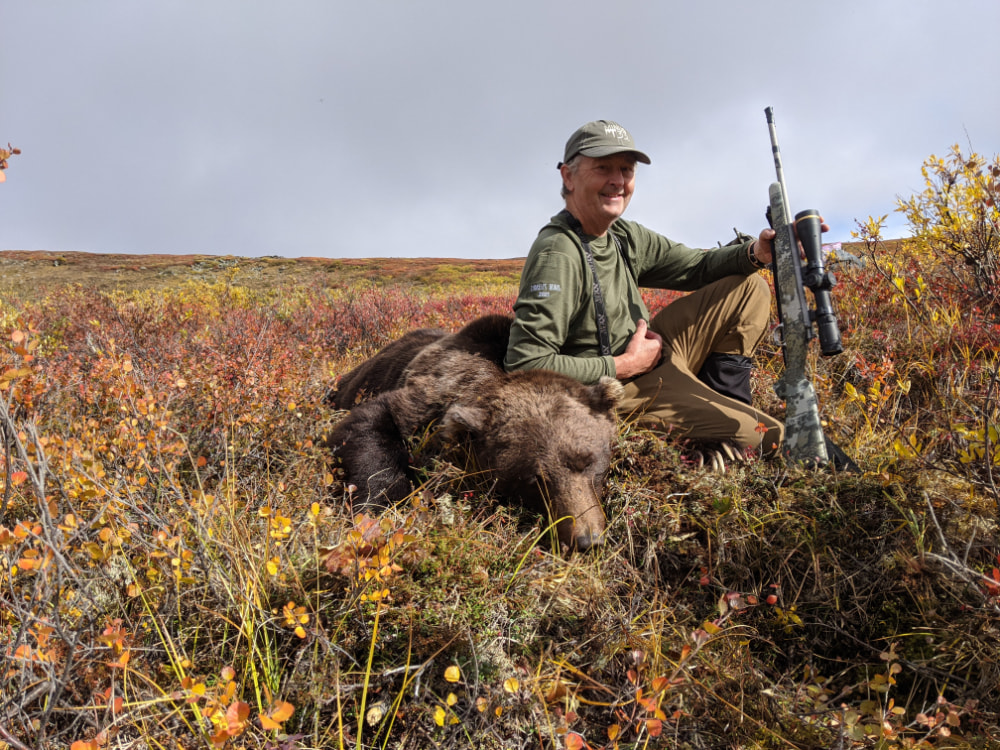 I tagged my Caribou the day before I was scheduled to arrive! My Guide Alex did a great job putting me on a very nice Grizzly on day 5. A 3.5-hour stock complicated with a rainstorm, a snowstorm, and two wolves that strolled in between us and the Grizzly. Alex got me within 150 yards and a single 150 gr 308 put the bear down on the spot. We continued to hunt for two more days with only a wolf tag to fill.
When we returned to camp my caribou, meat had been expertly processed and packaged. The accommodations at the lodge were excellent with great food, company, and a hot shower.
Regards
John Glidden