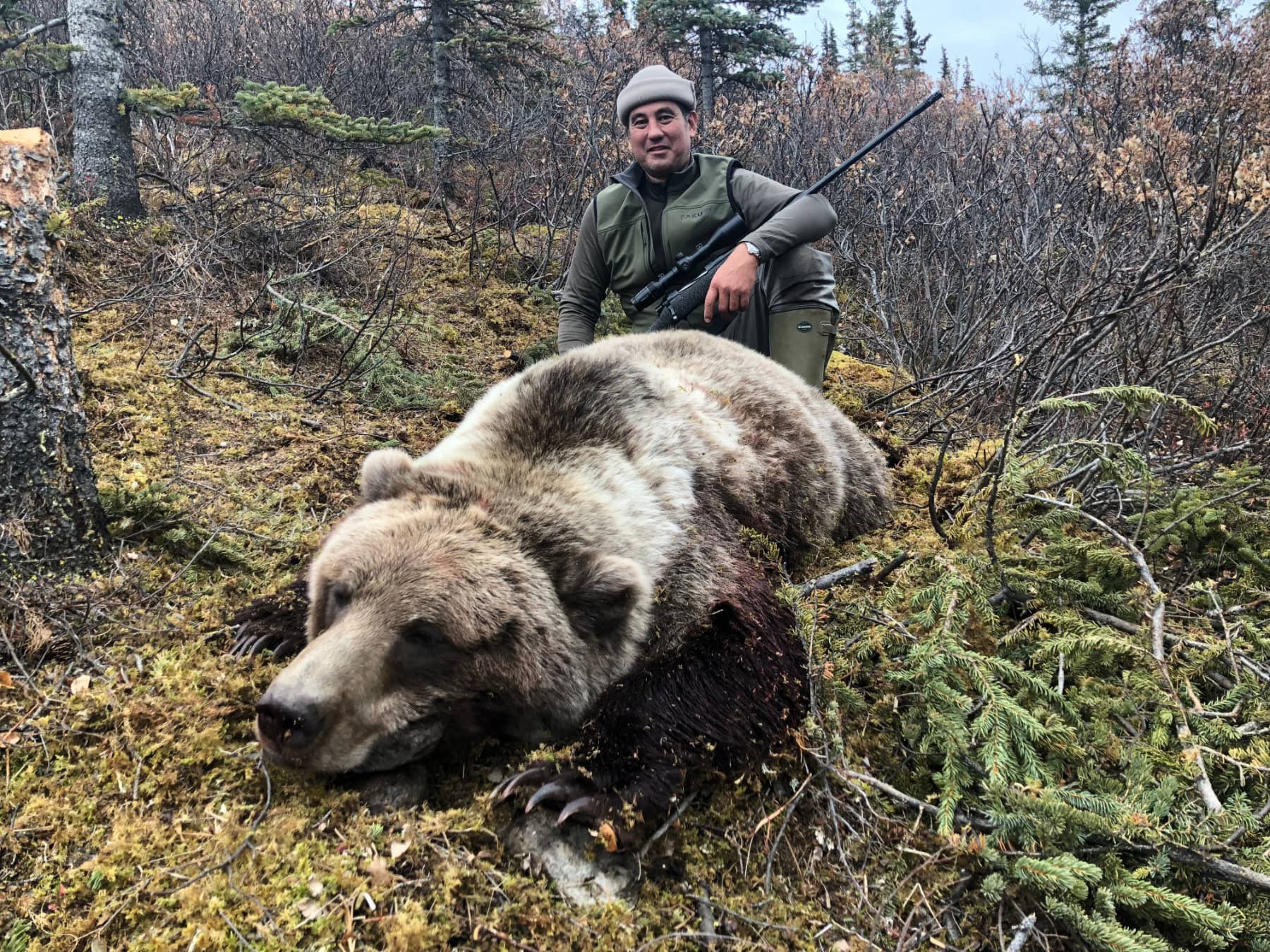 I've hunted Big Game extensively all over North America as well as the rest of the world for over 20 years.
I've done seven hunts in Alaska, the last two with Tyrrell's Trails for moose and grizzly bear in The Brooks Range. This year will be my third hunt with them – I will go on a Dall Sheep hunt this summer with my son.
Luke Tyrrell runs among the best outfitting operations I have experienced. Logistics were flawless, equipment in great shape, hunting areas with an abundance of high quality game, and Luke is always there to "go the extra mile". My guide, Wesley Tyrrell, was amazing, not only in tirelessly spotting and calling in trophy game (often "out of thin air"!). Packers were terrific – experienced, helpful, and most importantly, fun!
If you're considering a hunt of a lifetime in The Brooks Range, I recommend you give Luke a call.