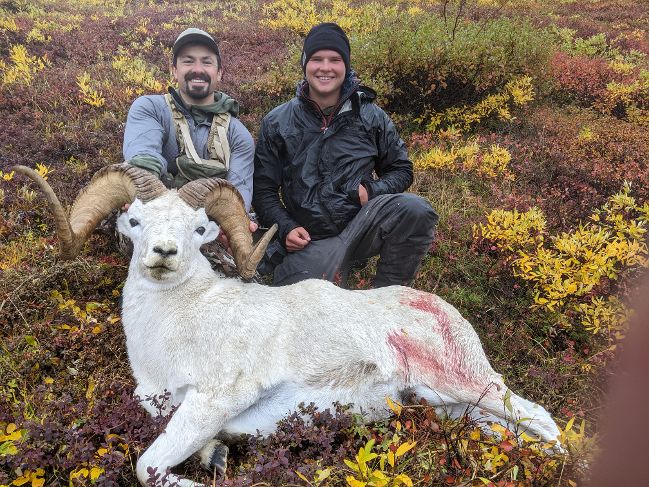 All I can say is it was so much more than I ever could have hoped for, the Tyrrell's and their crew are awesome. Luke told me to buy three tags in case things went well and I'm glad he did.
I went up for a Dall and after being successful in the first few days with Alex and Michael, on a ram far beyond my expectation, Luke dropped Alex and I to hunt for a caribou/grizzly, after we shot and awesome bull and were getting ready to pack it out, we had a grizzly come in and I was tagged out on all three by the 5th day of hunting.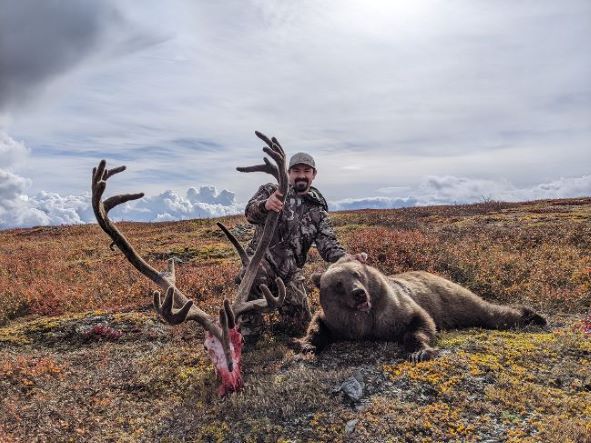 From Luke being upfront about his operation and communicating all the logistics and details, everything was awesome. Michael and Alex both worked hard and are a wealth of knowledge. Everyone back at the base camp was super helpful in fleshing animals, processing meat and all the meals were great. It was a great atmosphere and everyone was great to get along with.
The Brooks Range is the coolest place on earth and you should experience it with Tyrrell's Trails.