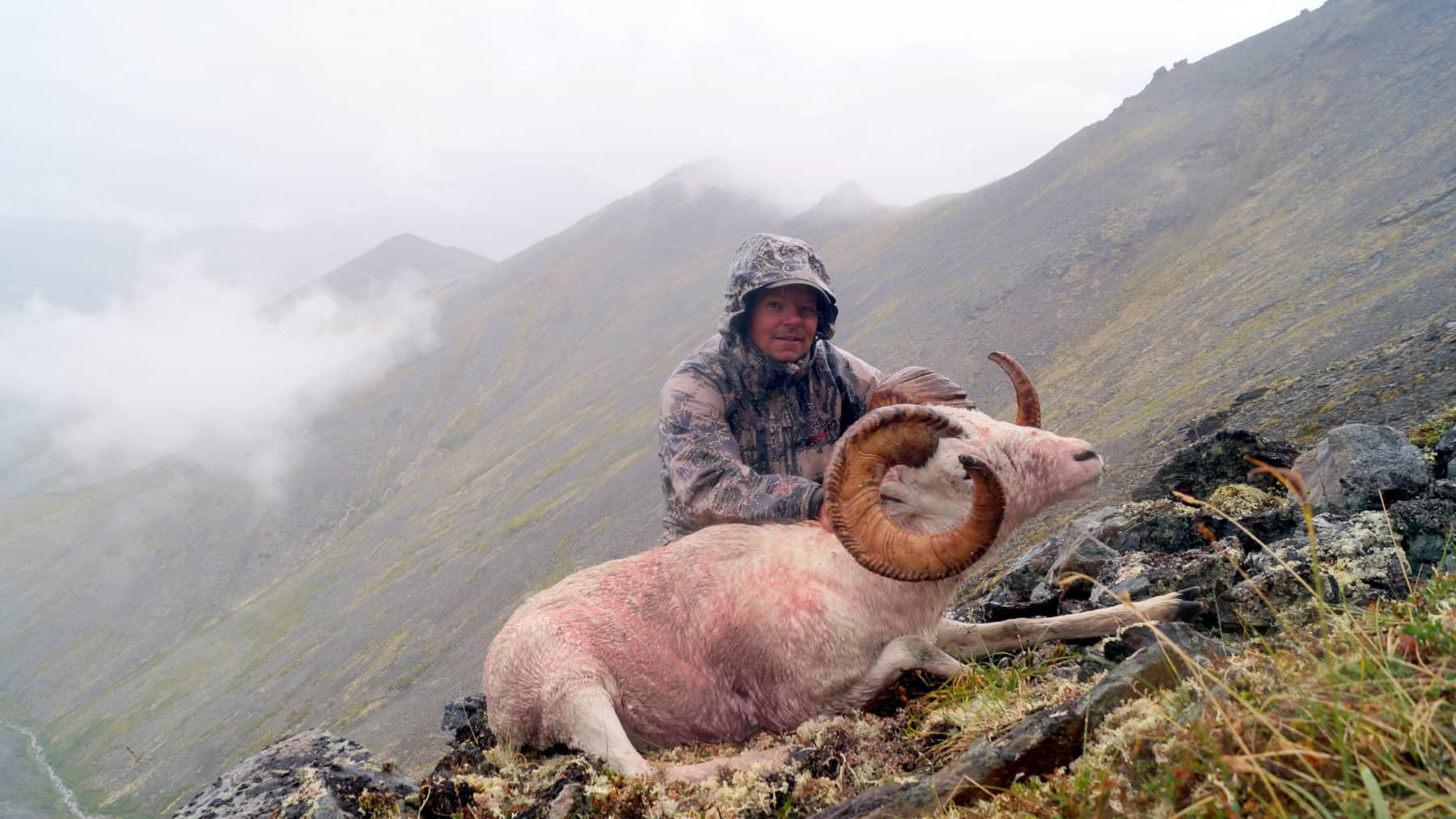 After several unsuccessful years of putting in for a special draw Dall sheep tag in the Tok and 14c I decided to book a hunt with Luke @ Tyrrell's Trails. From the first time we spoke on the phone I knew this was going to be my trip of a lifetime.
Luke was extremely helpful with getting my tags and license and with coordinating the logistics of getting me to Coldfoot. He provided a very comfortable base-camp with excellent meals and a hot shower!
Beginning with an awesome bush-plane flight in, to spotting legal rams (the first evening) and spiking out; the sheep hunt was exactly what I was looking for. I couldn't have asked for a better, more qualified outfitter or guide. My guide was a great hunter who put in the extra effort to ensure my hunt was a success.
I hope to do more hunting with Luke in the future. I highly recommend Tyrell trails if you are looking for a true Alaskan adventure!