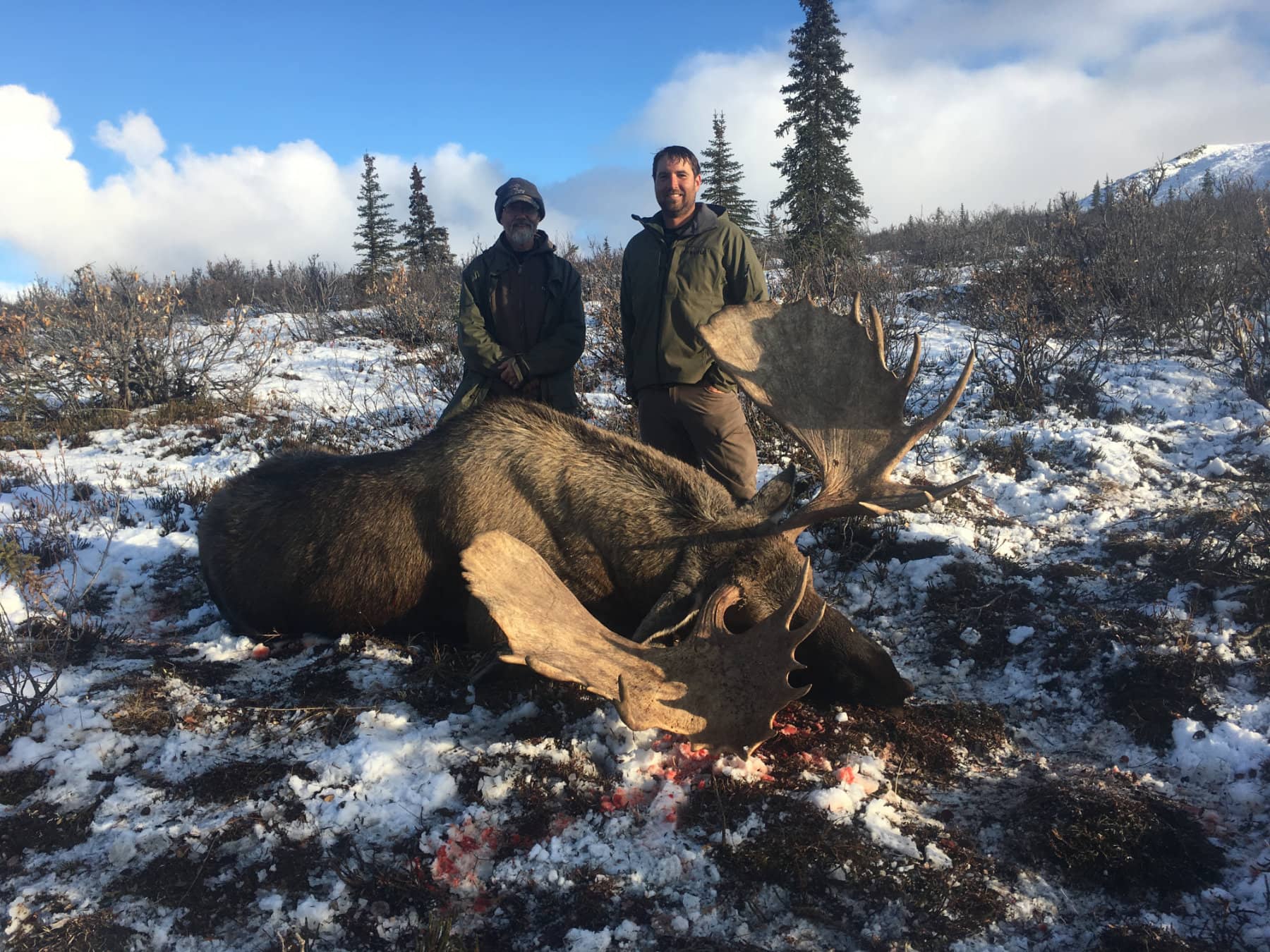 This past September, 2018, I had the opportunity to hunt Moose with Luke Tyrrell of "Tyrrell's Trails" in Alaska. I had made many trips to Alaska but I had never seen the Brooks Range. My expectations were high and I was not disappointed.
I had the good fortune of harvesting a great mature bull Moose. My personal guide, Mike Horstman, and Luke teamed together and worked hard to fulfill my dreams.
This was a great hunt located well above the Arctic Circle. There was lots of game, beautiful scenery, good food, comfortable accommodations and Great People!
A true Wilderness Adventure! I highly Recommend!