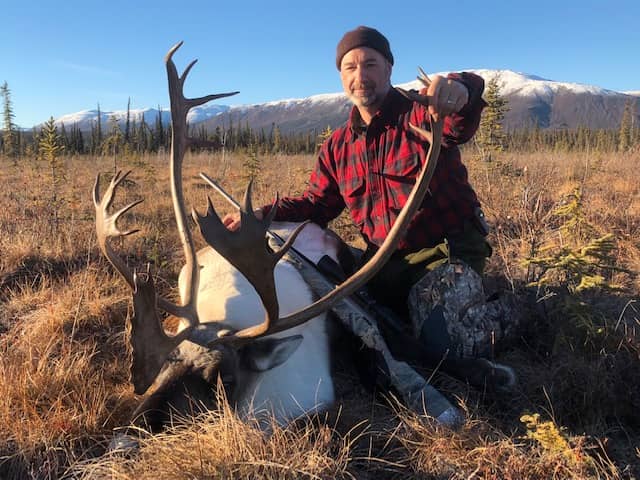 Hi Luke,
Just back with family from duck hunt in Tennessee and Arkansas—too warm and not enough ducks, but it didn't matter once I started cooking caribou from my Alaskan adventure with your company! I can't say enough how much fun I had, and how appreciative I am for the kindness and attention to detail and customer service you and your staff and family were to me! I felt welcomed immediately upon arrival at your base lodge, and it continued until you flew me to Coldfoot.
Michael, my guide, was an absolute professional—and a true pleasure to share camp with, while your willingness to move us to get on game was unexpected and very much appreciated. Even if I hadn't been able to punch both tags, it would have still been one of the most memorable experiences in my hunting career. I look forward to booking my next hunt (sheep?) soon, and more of your mom's pumpkin bread!
Merry Christmas to you and your family!