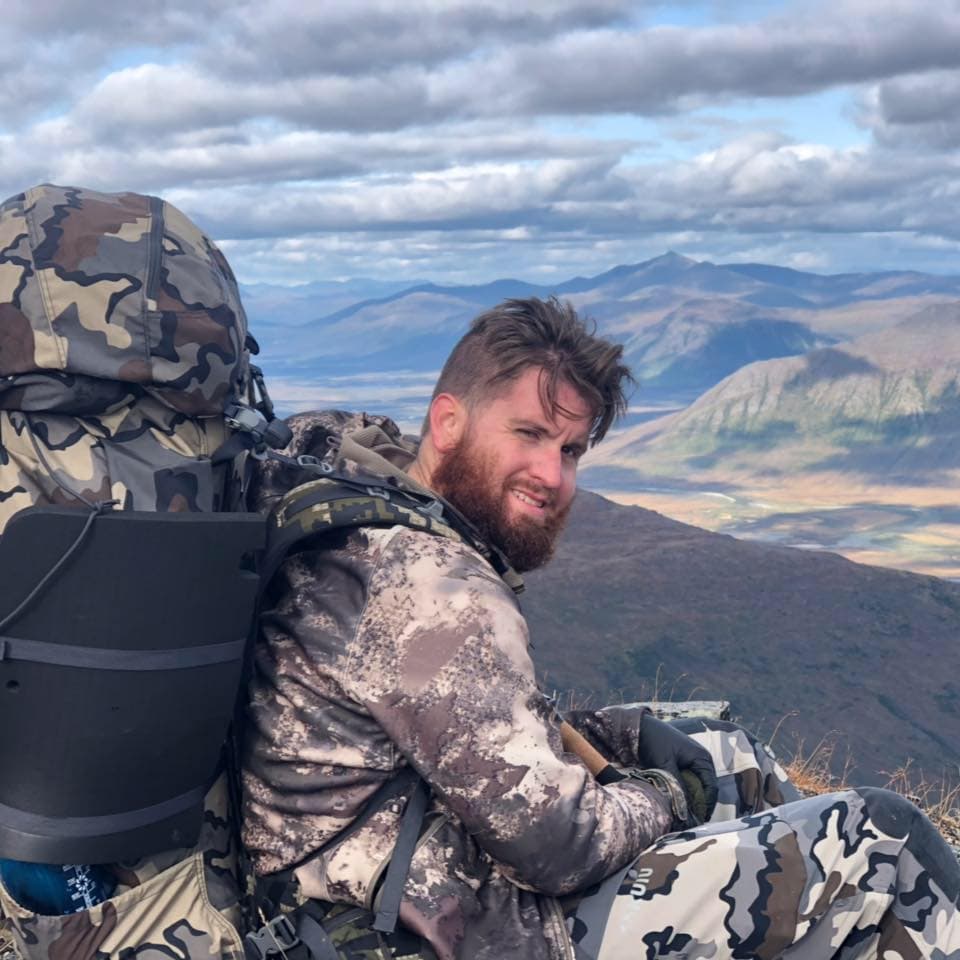 Luke, is a honest/stand up guy. I was referred to him by another outfitter for my quest to harvest a sheep with a bow.
He set me up with the perfect guide Brition and Packer Brooks(Guide quality packer). Which they all took extra care and pre-planning for this archery hunt.
We hunted hard and on multi able occasions broke the 200 yard mark on stalking up on rams. 80-100-150-180-105-108-90.
On the 14th day, they set me up for the most perfect stalk with a bow on 4 rams (2 of which were legal), I however missed (5-times). After missing I was not really upset, I was so happy that I was able to get an opportunity to let an arrow(s) fly at a large ram.
The guides and I were so excited that we "almost" arrowed a ram, we instantly decided to re-book to come back this coming fall, where both the guide and packer and I, whom, got along so well, decided to team up and do it again. We are already discussing the very small changes we are going to do the next time around to make things a little smoother. With the main concern being a little more creative with food.
I am very particular in what I eat. So I packed my own food. But I will say, they went out of their way to feed me with wonderful food anyway. Especially the oatey-cakes.
Pointers for sheep hunters:
Be in shape, but it's more important to be mentally prepared to do it.
Go light, but sacrifice the weight for food such as beef jerky, cheese sticks, summer sausage, tuna, lots and lots of tuna. And lemonade packs or mio something to put in your water bottles for some flavor.
Overall, great outfitter. 10 out of 10. I go on a lot of hunts and this outfitter has it down. All the rifle hunters that went sheep hunting, killed a sheep. It's not an easy hunt/ you will have to earn it from training in off season.